I see magic in pain. It illuminates patterns and we can transmute it into strength. A place from which you create a life that brings you pleasure; where you embrace your wildness and energy.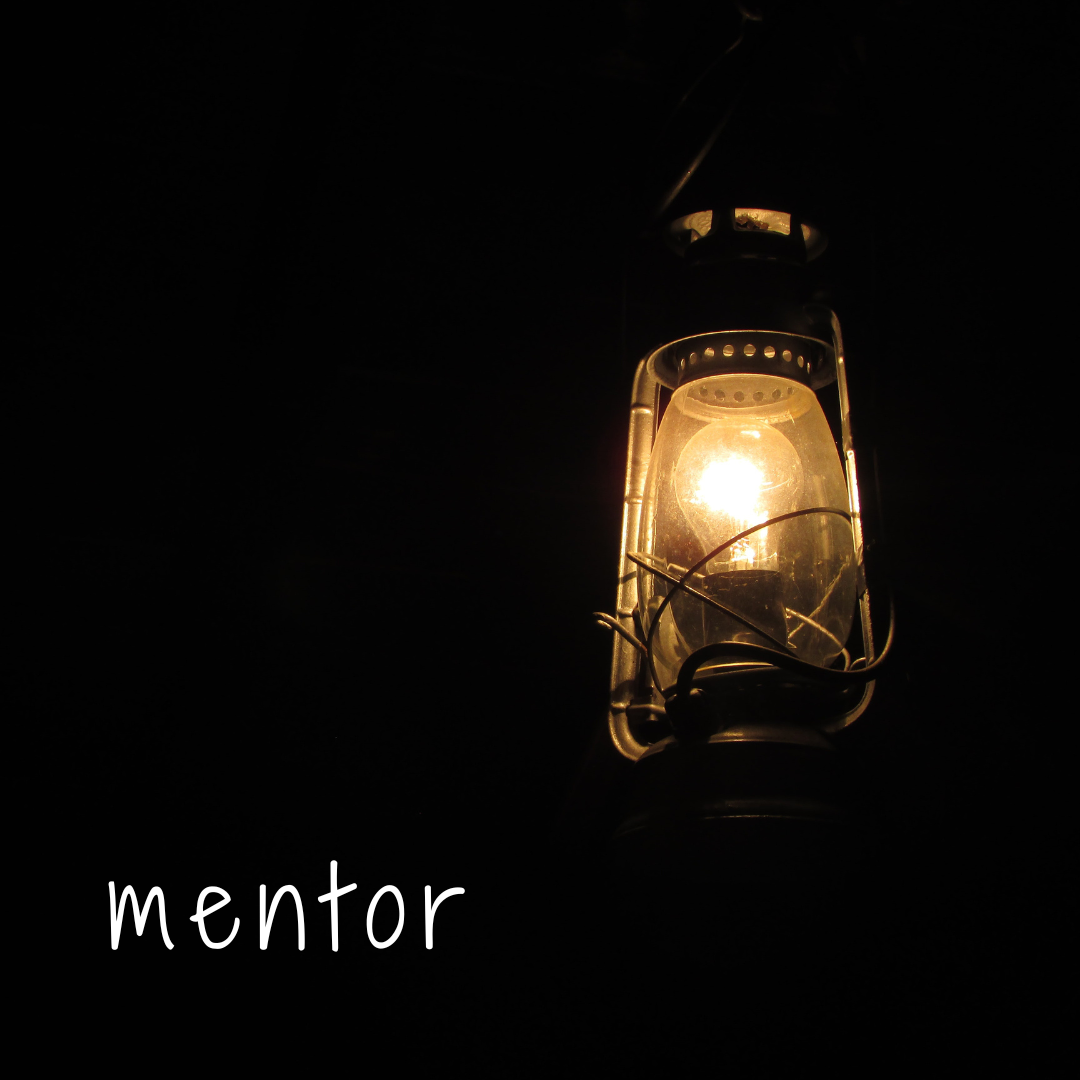 When I look around, I see people trying to force someone else's solutions onto their body and life. We are bombarded with well-intentioned, but conflicting, information about what is "the right" way to be healthy.


Allow me to illuminate the labyrinth of your inner universe and apply magic.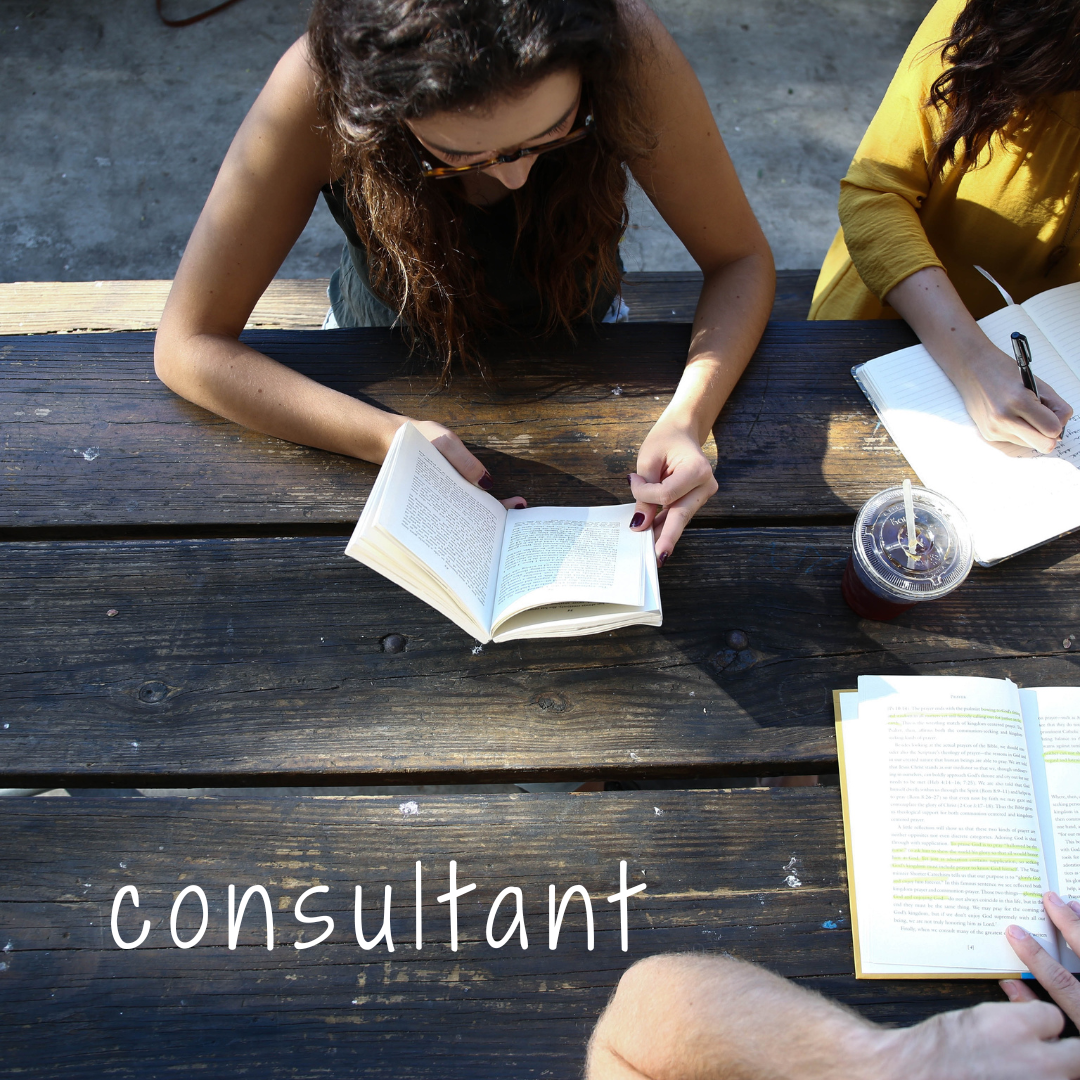 This is a time to come back to what is essential. To create changes in your life that allow freedom, power and better decision-making.


The world is a serious place and so are your dreams and desires to enjoy life and have fun! Creating a new paradigm is an exciting process. I have a clear vision of what needs to be accomplished for any project to be successful.

We will access ancient knowledge and incorporate these lessons, so that you can let go of your previous beliefs. Drawing on nature's power to renew and overcome from our past mistakes that caused us to experience physical or emotional injuries.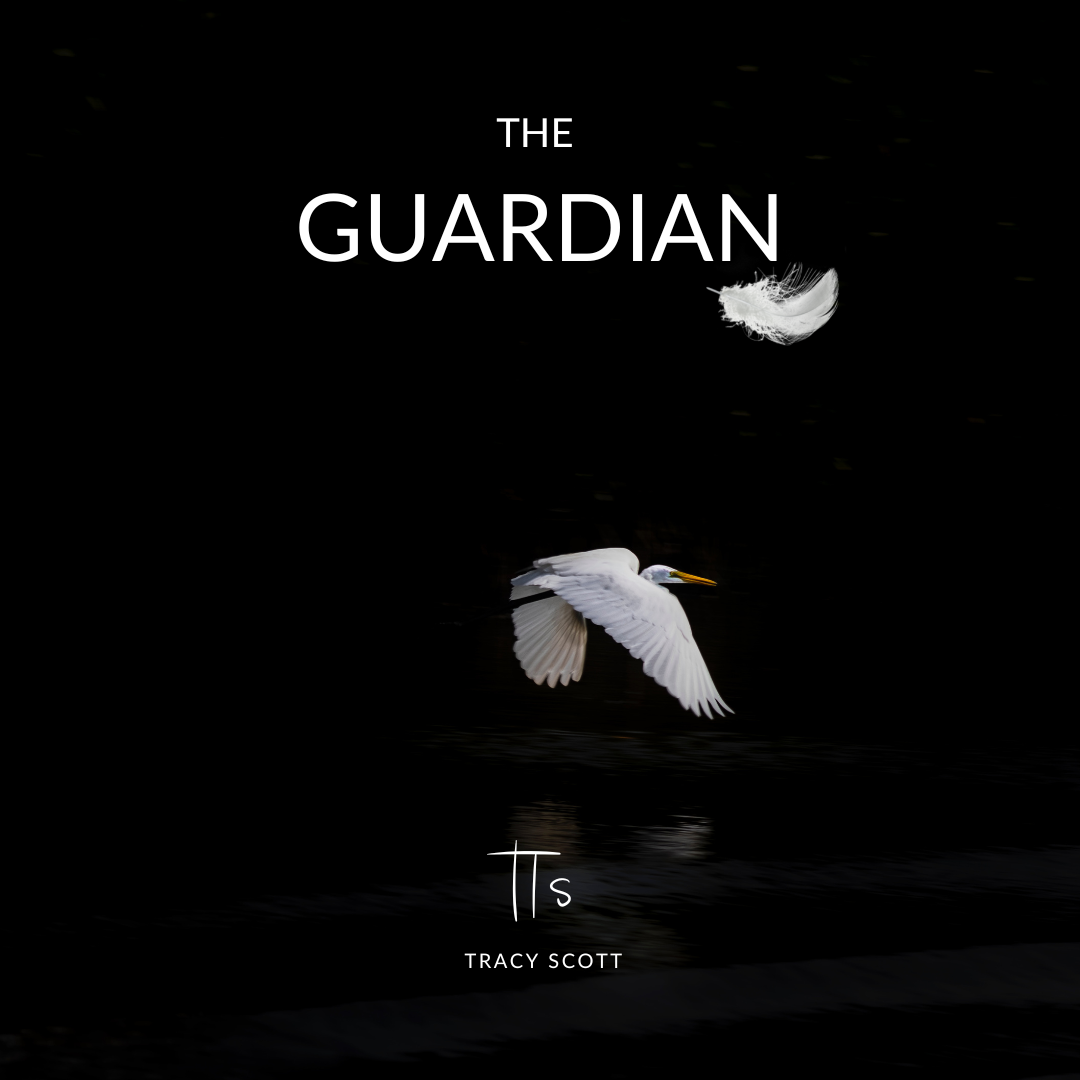 There's a lot we need to unlearn about health. This is an intuitive approach. There is a sense of what might work where and a loose plan, but how the plan is carried out will depend on and respond to the flow of its surroundings.



During our monthly meetings, we will unlock your unique keys that allow your energy to flow. Flush out the fatigue and and regain your zest for life and dreams.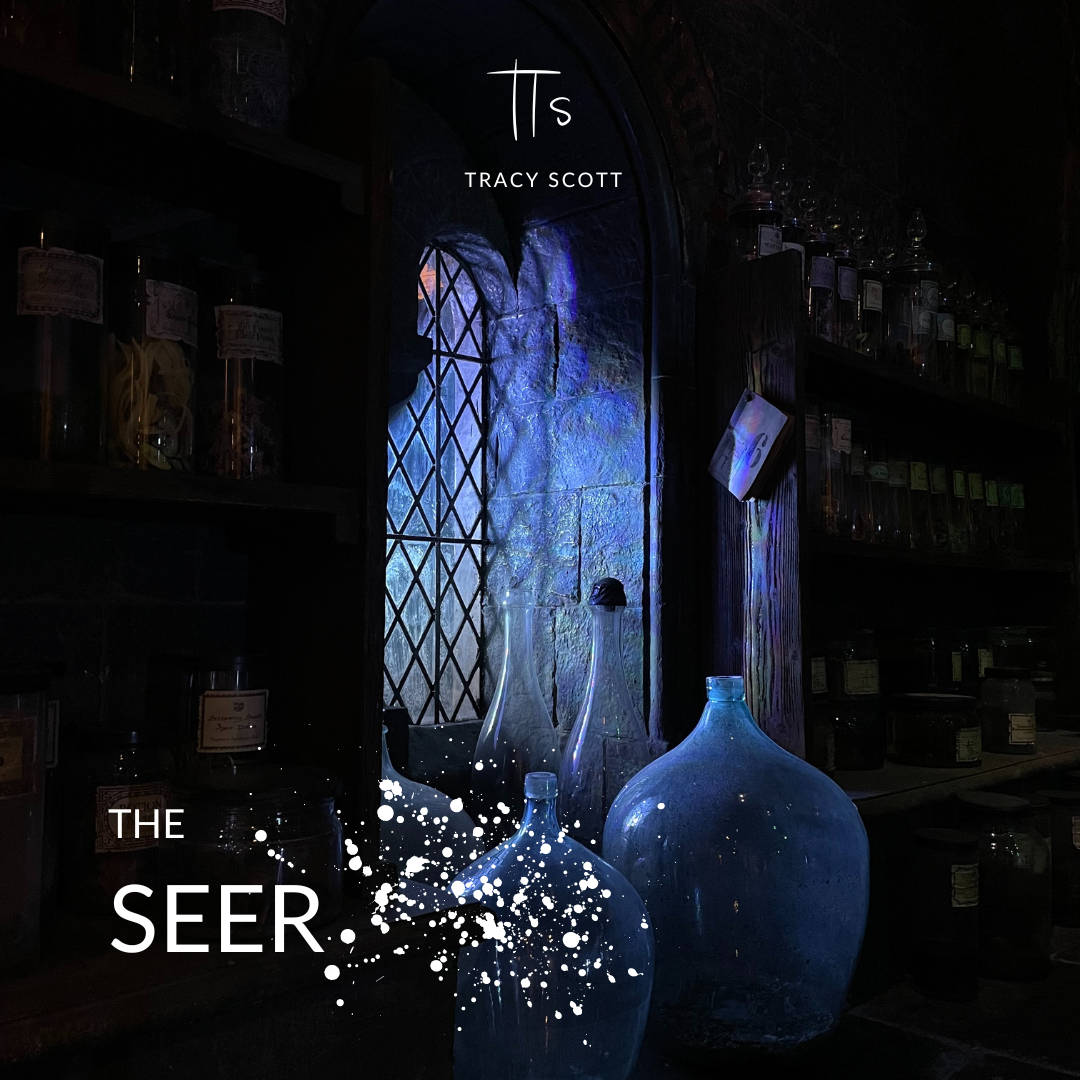 I bring unconventional ideas and a creative outlook on life that lights up a room. My vibrant and youthful energy is powerful enough to spark a change in direction or push an original project forward.


Many dreams or desires related to the creative process are ready to be applied to your day-to-day life.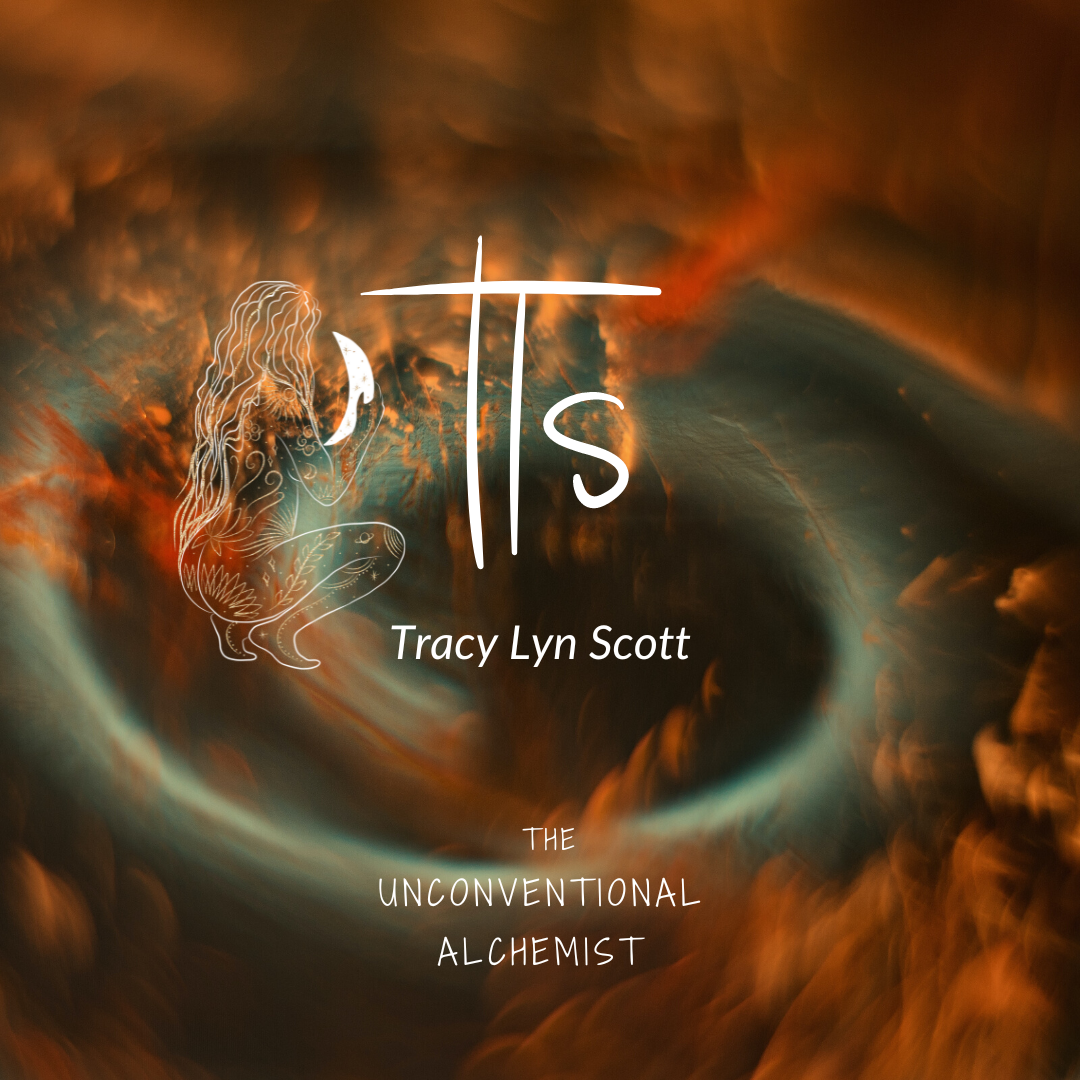 You and your brand are a unique expression of your soul. It is a reflection of your dreams, courage and trust. You understand how powerful knowledge and resources are to grow your foundation. I am a teacher and leader in creating beautiful and meaningful experiences for your customers.


The health of your business is a reflection of you and those that work with you. People that savour their physicality and take the time to ensure they are well rested are valuable to your growth and ability to serve your customers.

I want you to have the courage to follow your passion and know that you've got support. Don't you dare hold yourself back, because you think you can't "afford" to pursue it. Tap into my knowledge, understandings and insights to create a brand that truly represents you.