This is a place for like-minded souls and heart-connected friends. This is a place for you to focus on your work and what is happening in your life. It's your place to dive deeper into courses, coaching and experiments. It's about healing and growth.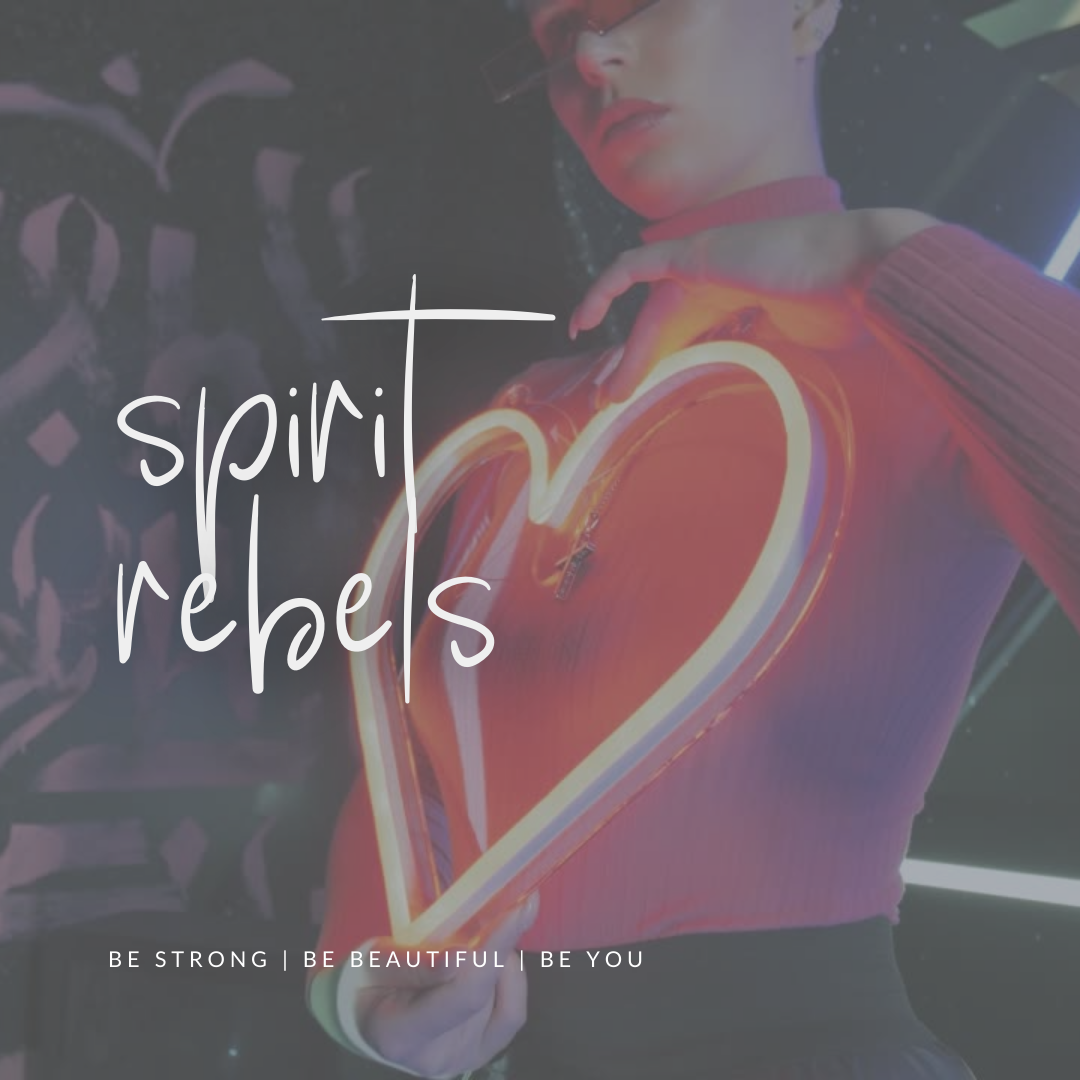 This is where we move into new terrain and start challenging our belief systems. In Paul Simon's words, "these are the days of miracle and wonder".


You, my friend, are precious. The Reinvention System™ is included in your membership and will help you to set clear boundaries and take the actions necessary to preserve your place in your life. To feel hopeful and inspired no matter what is going on around you.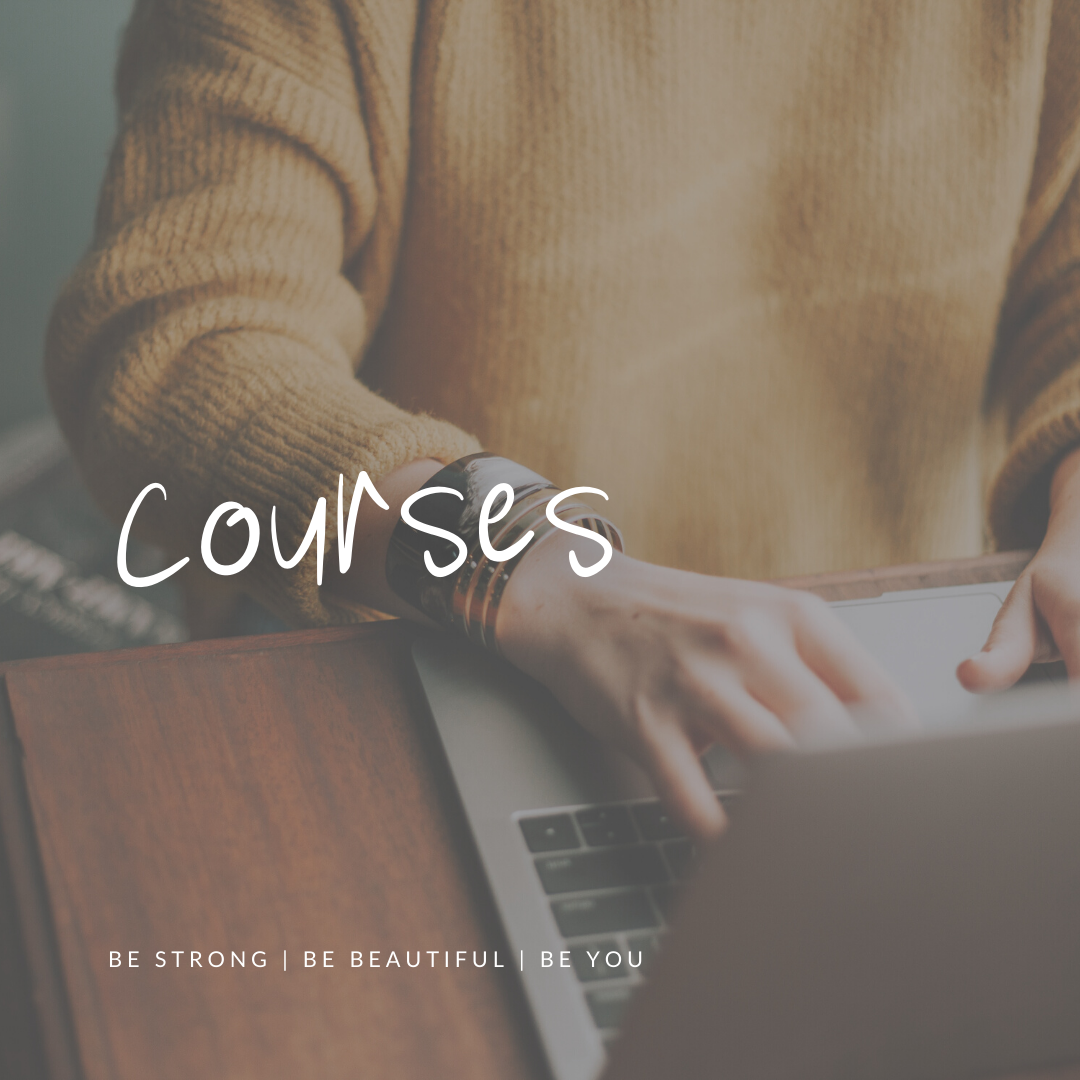 You'll find a variety of practices to support you in staying strong and healthy. This is the time to create space that is dedicated to moving your body. You don't need any equipment to get started.


You'll have access to information about anything you want to know about the food you eat, how to meal plan and recipes. Discover unique ways to improve the quality of your sleep and how to access the power of your breath.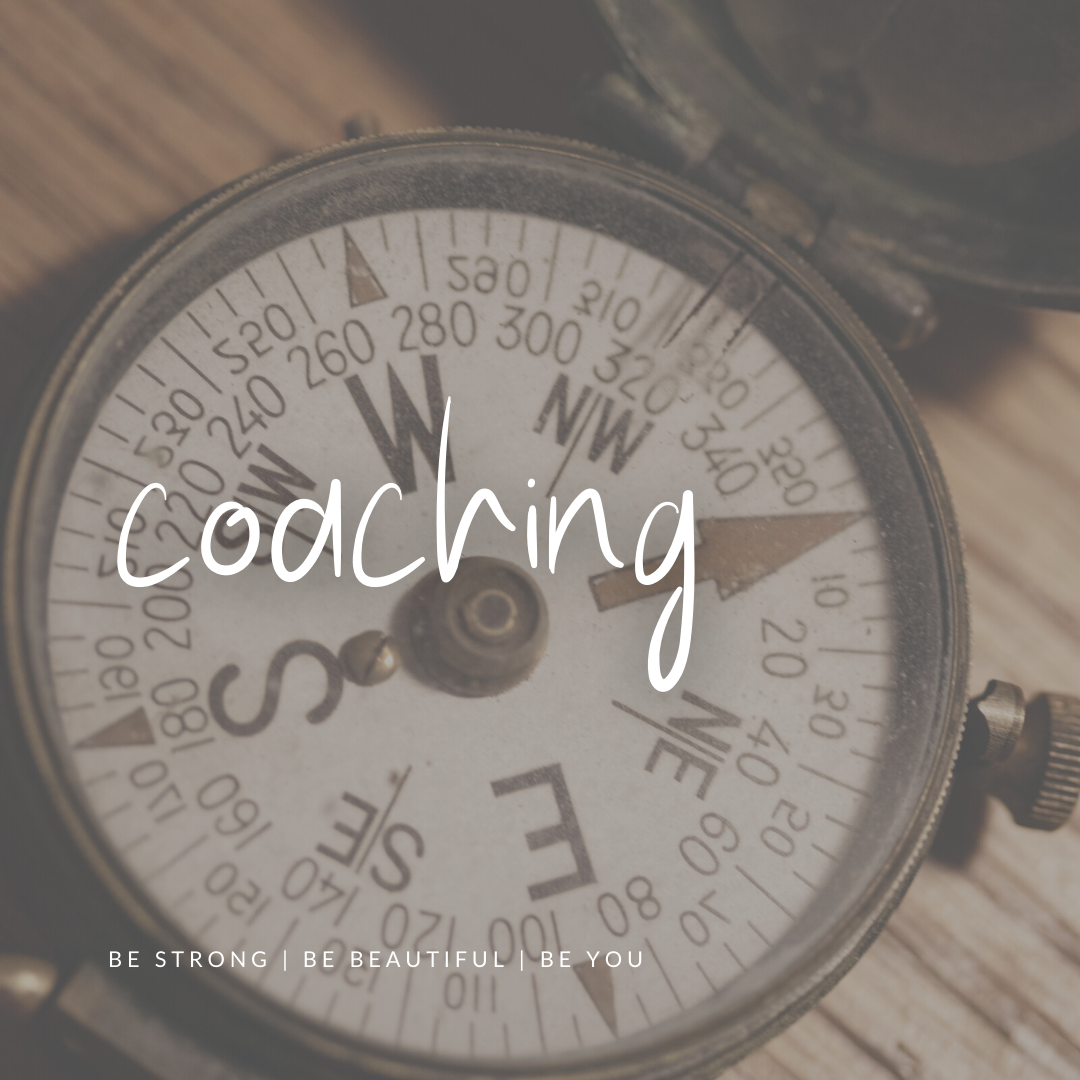 Knowledge and material resources are powerful. I am a healer and a teacher and use my resources, my knowledge and my experiences to expand your abundant foundation. This is where we learn to love our body and the sensual nature of our physical form.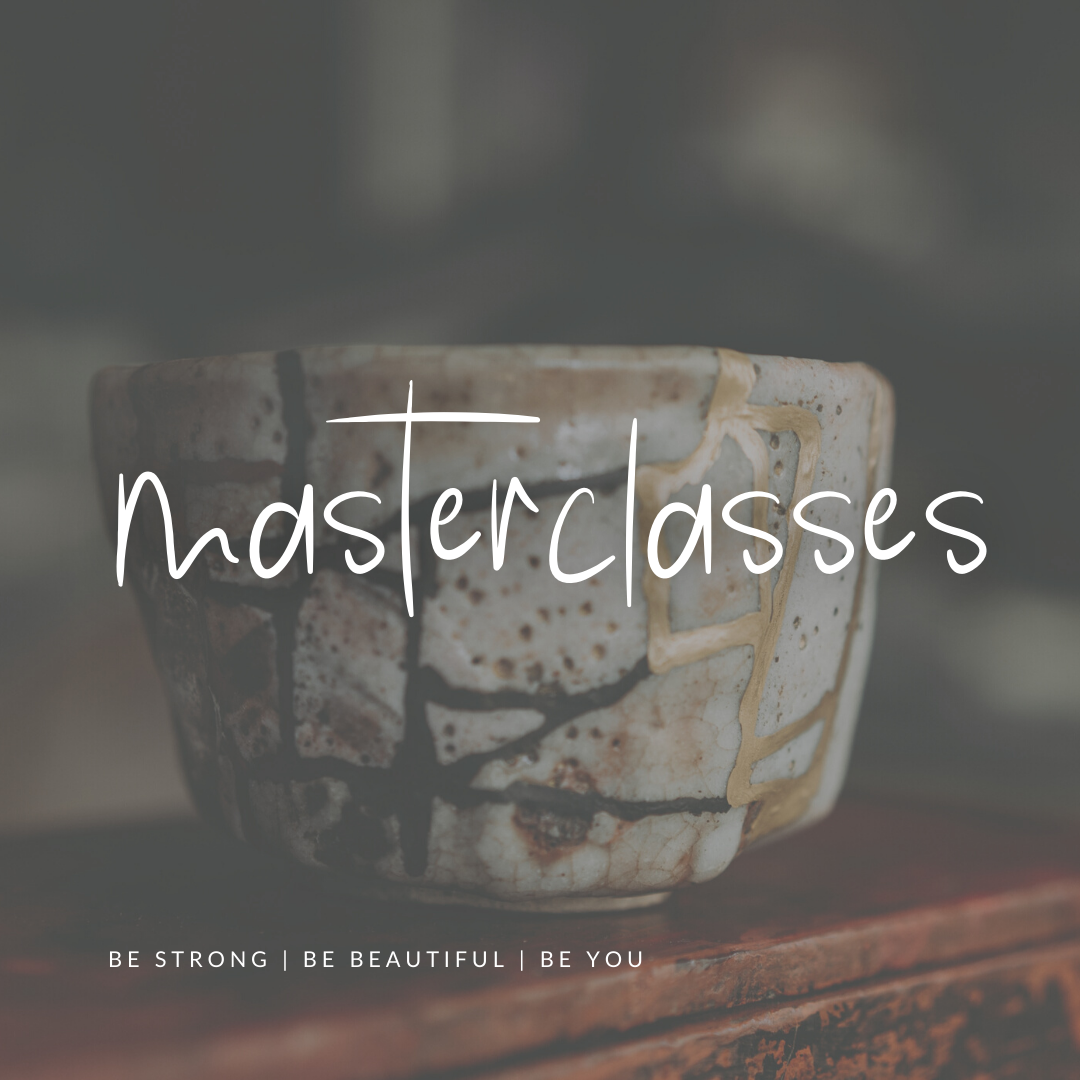 When we are self-empowered, there is no need to receive permission on how to behave.


I'm on a mission to alchemize pain into passion. To rid the world of disease, because health is truly the ability to experience life. It's the key to your power in the world. I want women to own their body and feel empowered to express their inner power!