When I wake up, I am reborn.
~Mahatma Gandhi


As humans, we tend to believe that we manage to somehow control nature, and the use of artificial light is probably one of the best examples.


It turns out that there are some forces of nature that we cannot get away from.


Sleep is a life-saving and practical skill that requires patience and perseverance to harness it's power.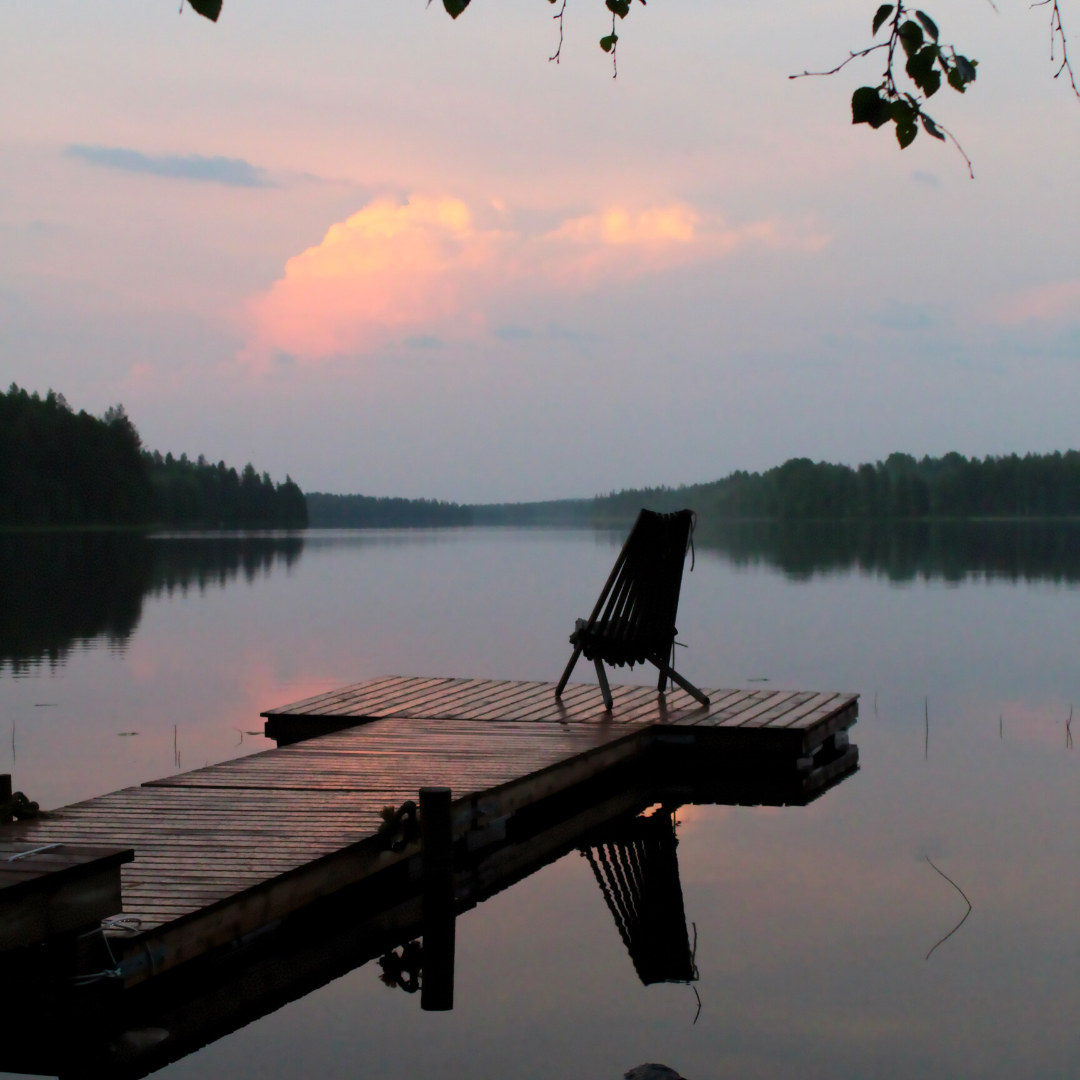 We are often solely focused on the well-being of our body. Just as our muscles need time to repair and rebuild themselves after a strenuous workout, we need dreams and deep sleep to aid the process.


Sleep is a vital part of your ability to recuperate and heal from your day.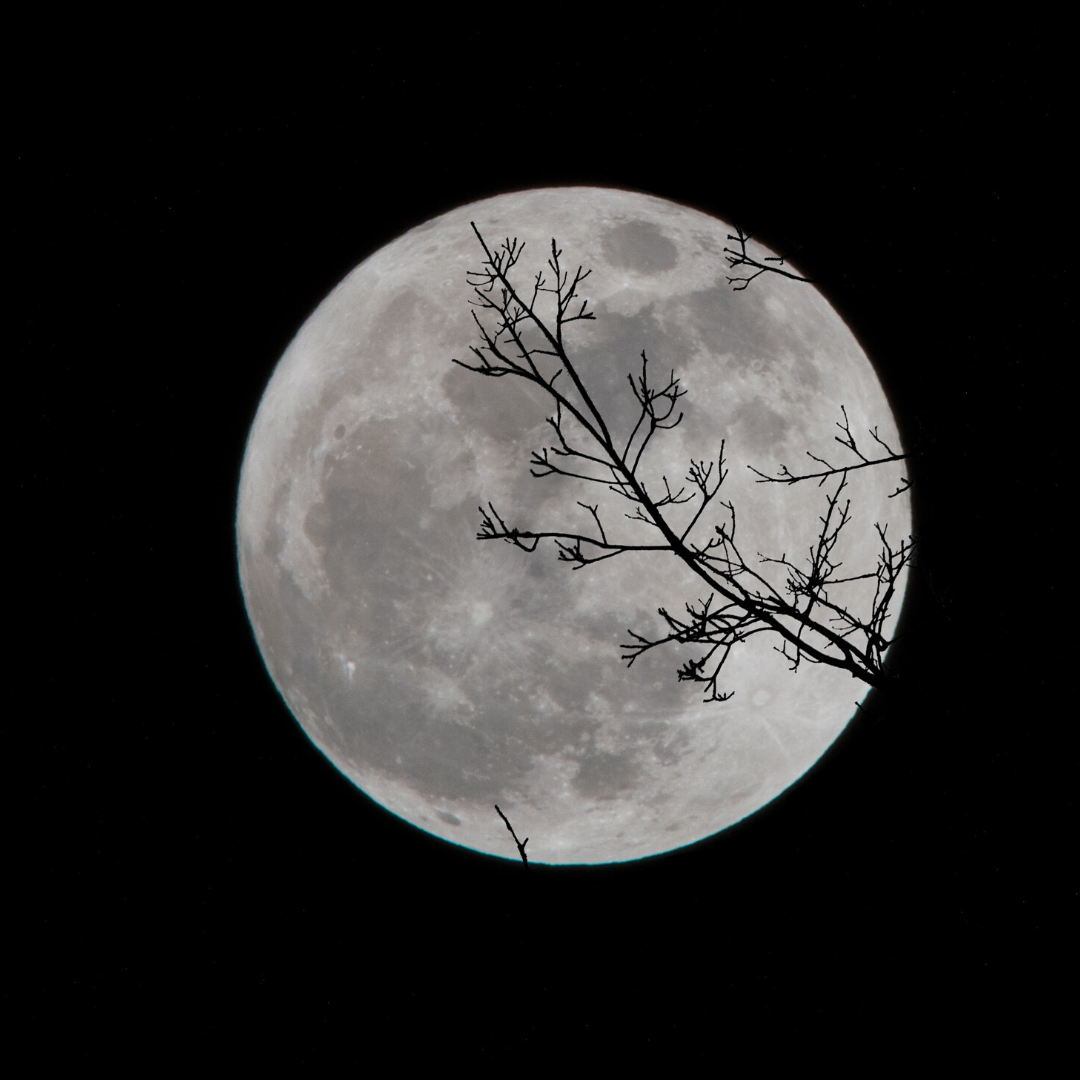 We're meant to sleep in synchrony with the cycles of the moon and sun. If you're not sleeping well, it's virtually impossible to make decisions from a clear and decisive place. We're propping ourselves up with caffeine and getting through the day as best we can. It makes the days feel long and the nights even more so.

Do you often feel tired and groggy in the morning, even on nights when you're gotten enough sleep? This is one of the signs that your sleep quality may be suffering.


Do you want to reclaim your power in the bedroom?


It's going to feel like you're the salmon swimming upstream. You know you need to get there and the journey is learning to navigate the boulders.


Quality sleep can unlock your access to the mysteries of the human body.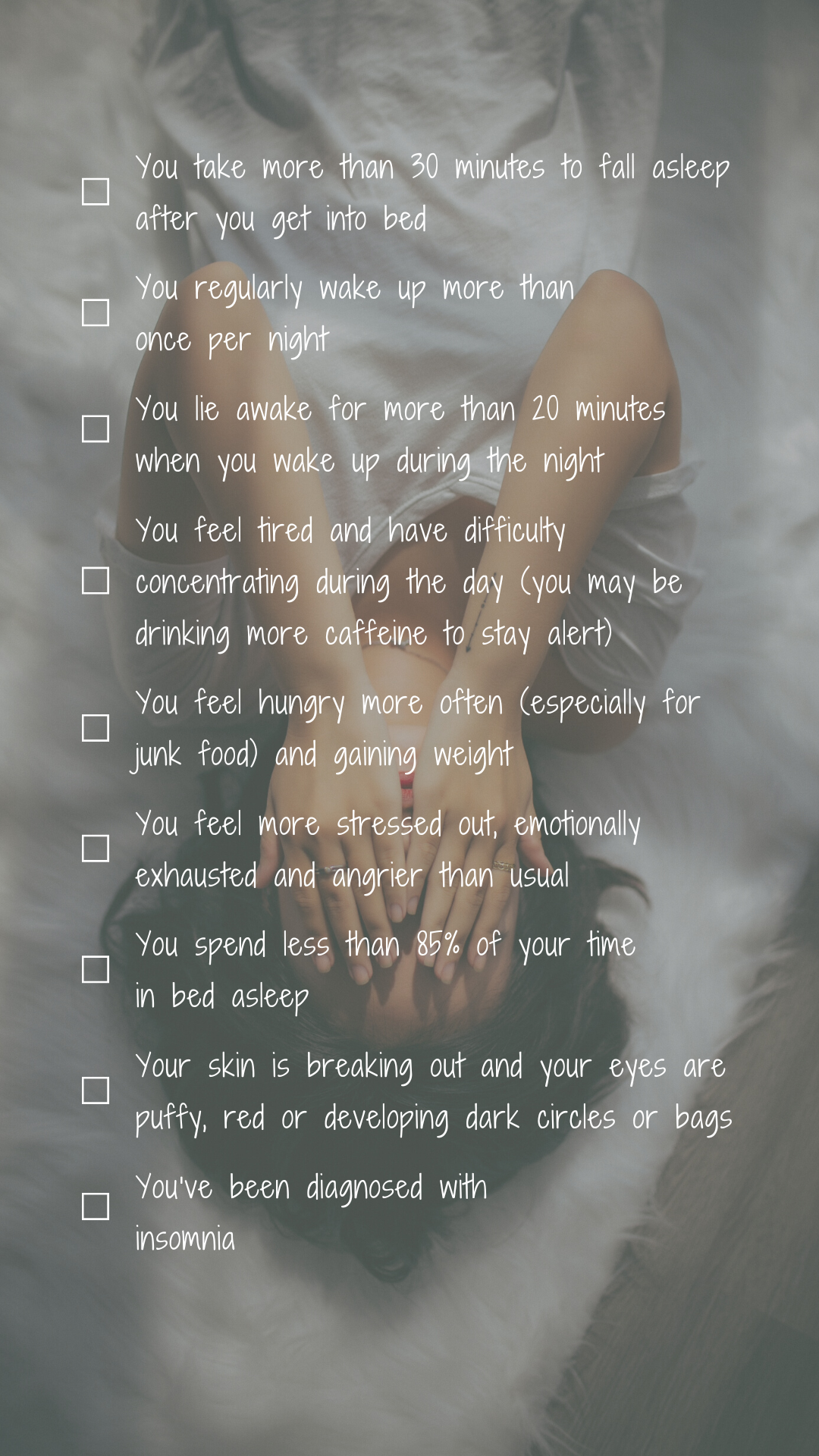 You're not supposed to be exhausted and burnt out! You're here to savour the physicality of the human experience!


This is a culmination of my own experiences and knowledge. Wisdom earned through education and 20+ years of work in healthcare, business and wellness.


It's the one thing that seems to elude everyone I work with and it's time for all of us to reclaim our power and get some well deserved rest.

Enjoy a 20% discount if you want to experience Moon Power and learn to sleep in synchrony with the moon.


You'll have a chance to add this course to your cart when you purchase your sleep guide.
Use the discount code SLEEP.