The vibrant colours of fruits and vegetables tell us their story. It's their phytonutrients or plant nutrients, that help us fight disease and stay stronger for longer.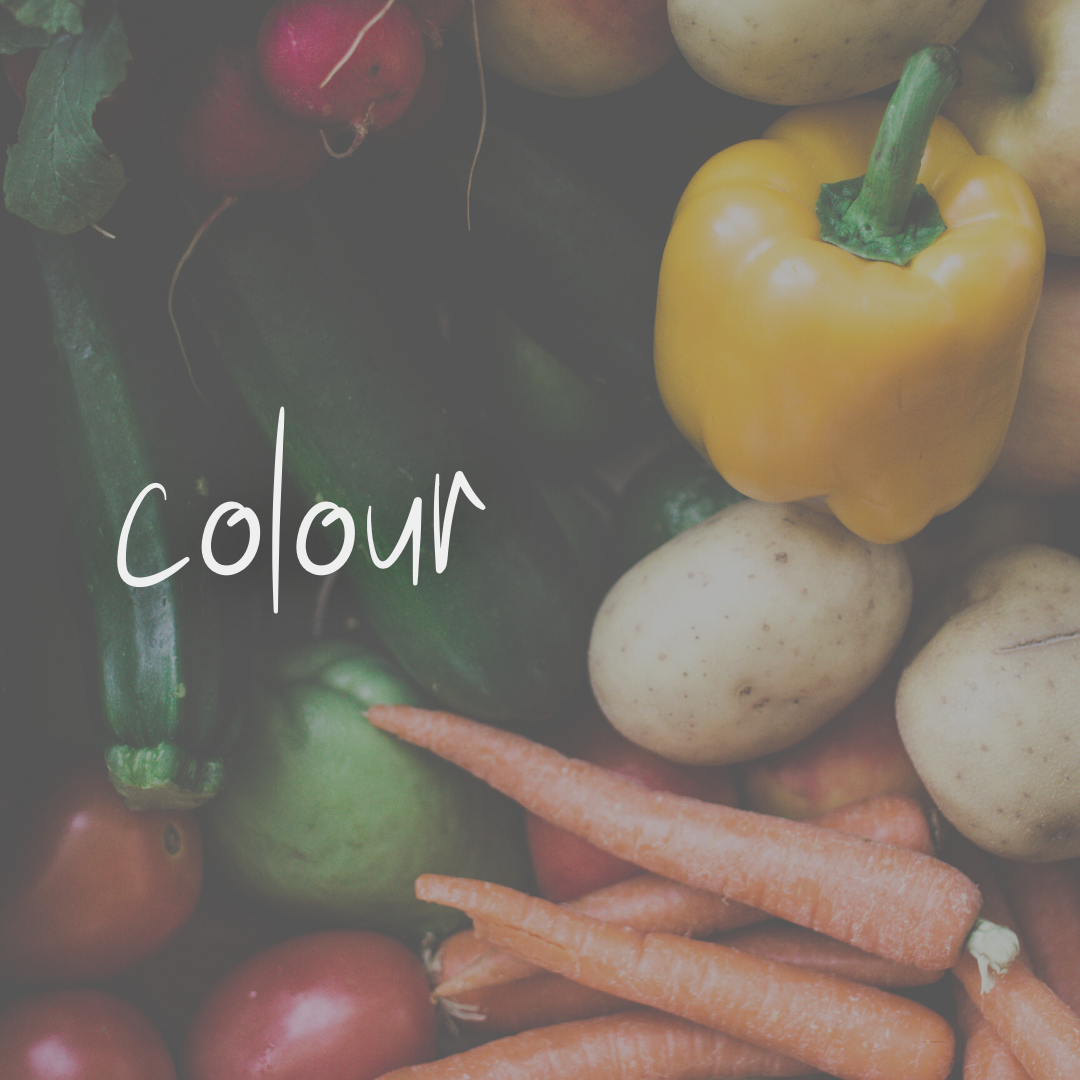 Most people don't get enough plant nutrients. These colour deficiencies increase our risk for heart disease, osteoporosis, cancer, diabetes and more.
Variety is also imperative. Studies have shown a direct correlation between the variety of fruits and vegetables eaten and the benefits seen from the nutrients.
Veggie-phobia is coded into our DNA. Lots of people hate vegetables because of the chemical compounds that make them taste bitter to many. Not liking bitterness is more like a reflex than a preference. To some, broccoli smells like stinky socks!!


Flavour is complicated.


Our palate is determined by three things:


~ the flavours we're exposed to in the womb
~ our genetic makeup
~ what we've learned and practiced


Modern agriculture has significantly affected our tastes.


Most modern plants and animals have been carefully selected not for flavour, nor texture, but for 
yield

 and 

attractiveness

.


We 
can

 change our flavor preferences. While you might think you're an adult, and your palate is "set", research suggests that taste preferences/drives can change a 

lot

 over time.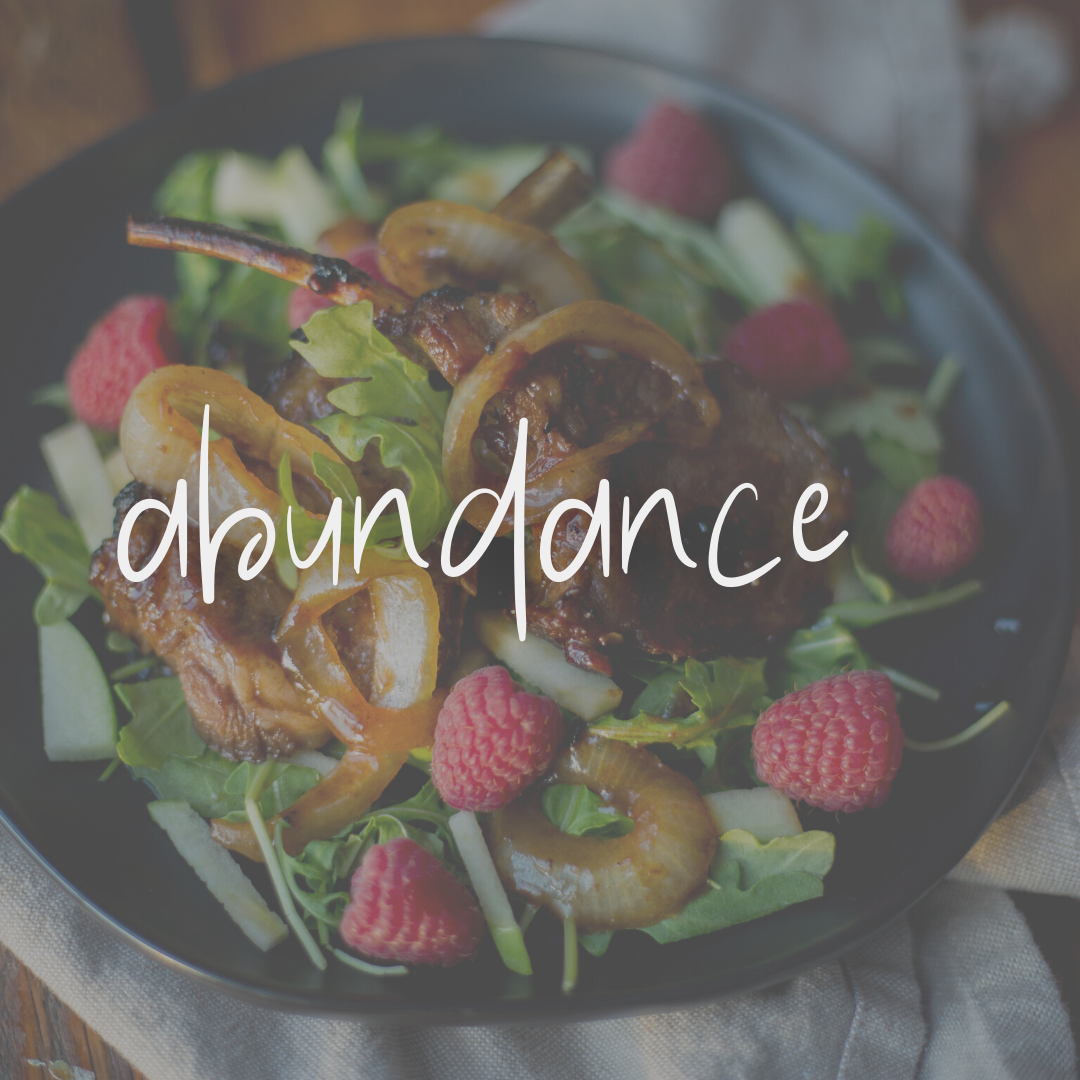 Our ancestors may have eaten meat, but they didn't neglect plants. After all, a tuber is a lot easier to kill than a wild boar.


Our ancestors ate vegetables and fruits in abundance, and we have evolved to reap the benefits of plants' nutrients.


Vegetables and fruits should make up the base of everyone's nutritional pyramid.