In an age of medical specialization in which an expert in neurology will know little about the latest developments in medicine for the ear, nose and throat, it is difficult to imagine the practices of an earlier time, when healing was holistic in nature and heavily reliant of magic, mysticism and age-old oral traditions.
~Andrew Chevallier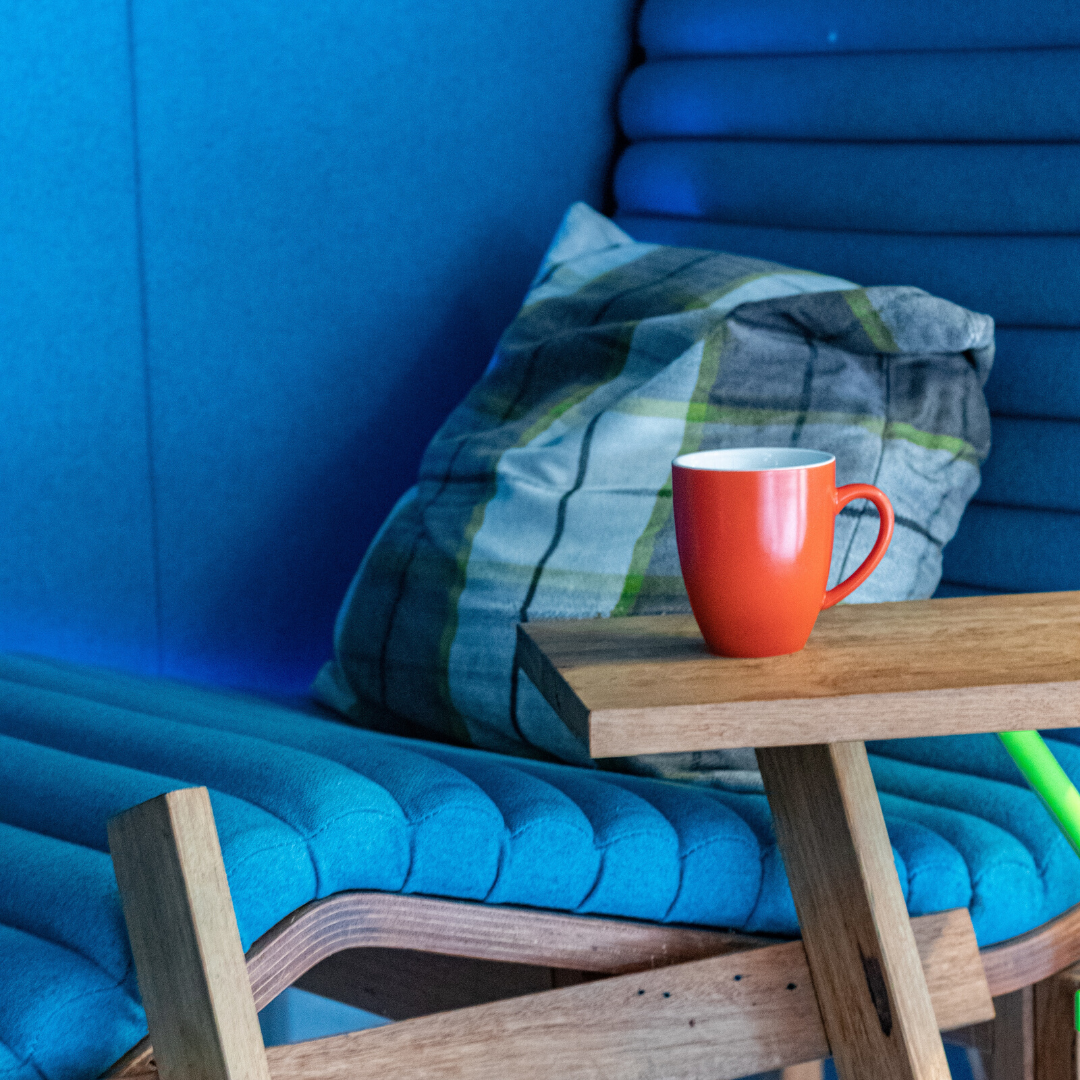 From a nourished place, you will more effortlessly create, live and love with greater energy and passion. The earth rests each night so it can greet the sun again each morning with the spectacular art of a sunrise. Allow yourself to step away and just be with yourself for a little while. Rest now, play now and work later. You will return and be more efficient and effective.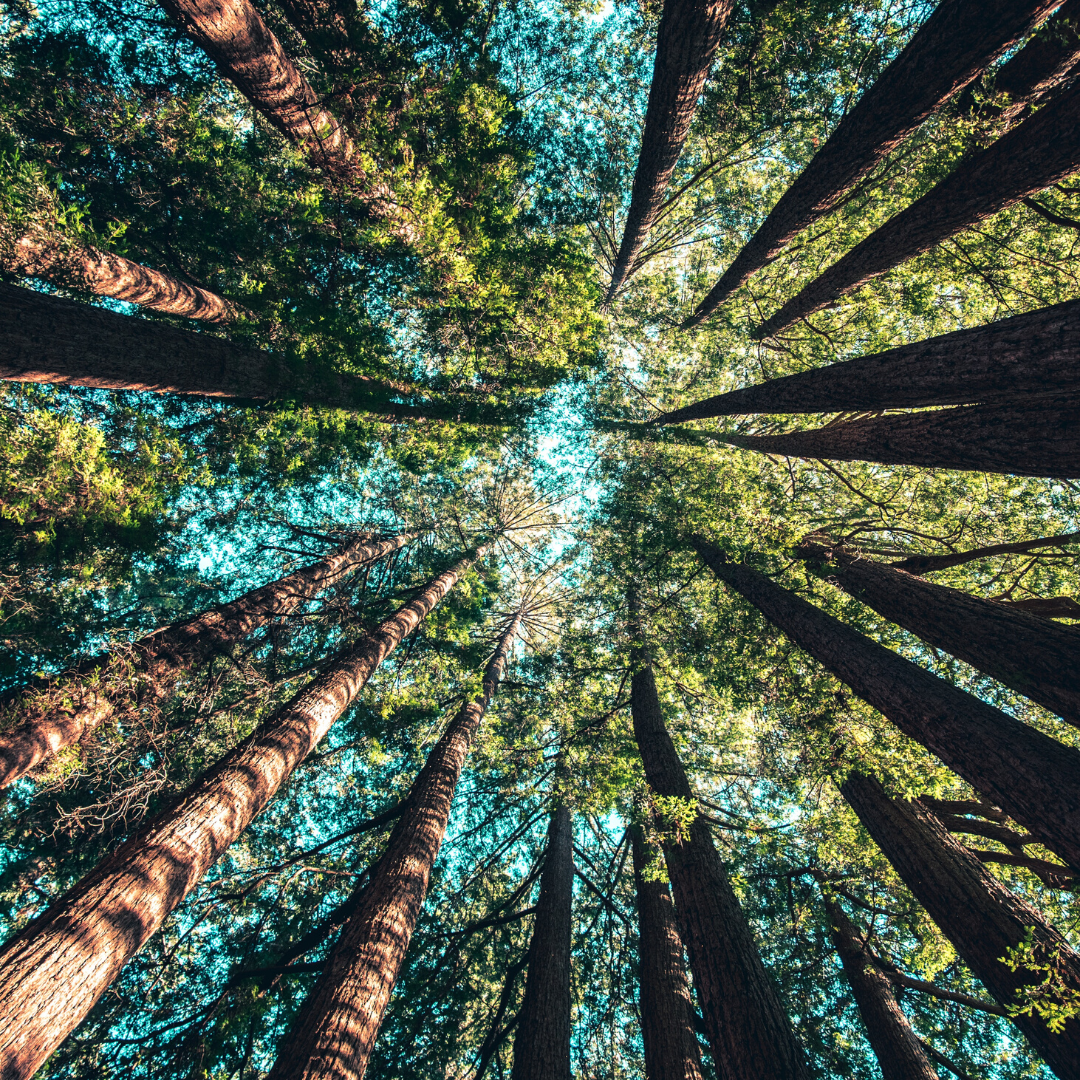 Imagine you're walking across the meadow to the thicker parts of the forest. Do you feel the subtle shift in your body? It's nearly impossible not to take deeper breaths. The forest freely gives it's oxygen to us, in exchange for the carbon dioxide we release.

Codes & Magic™ are connected to ancient, powerful forces that will not be extinguished. You feel it in your bones, in your blood, in your heart and in your belly. You follow your own rhythm. You cannot be rushed or forced. You cannot be held back when it is time to burst forward.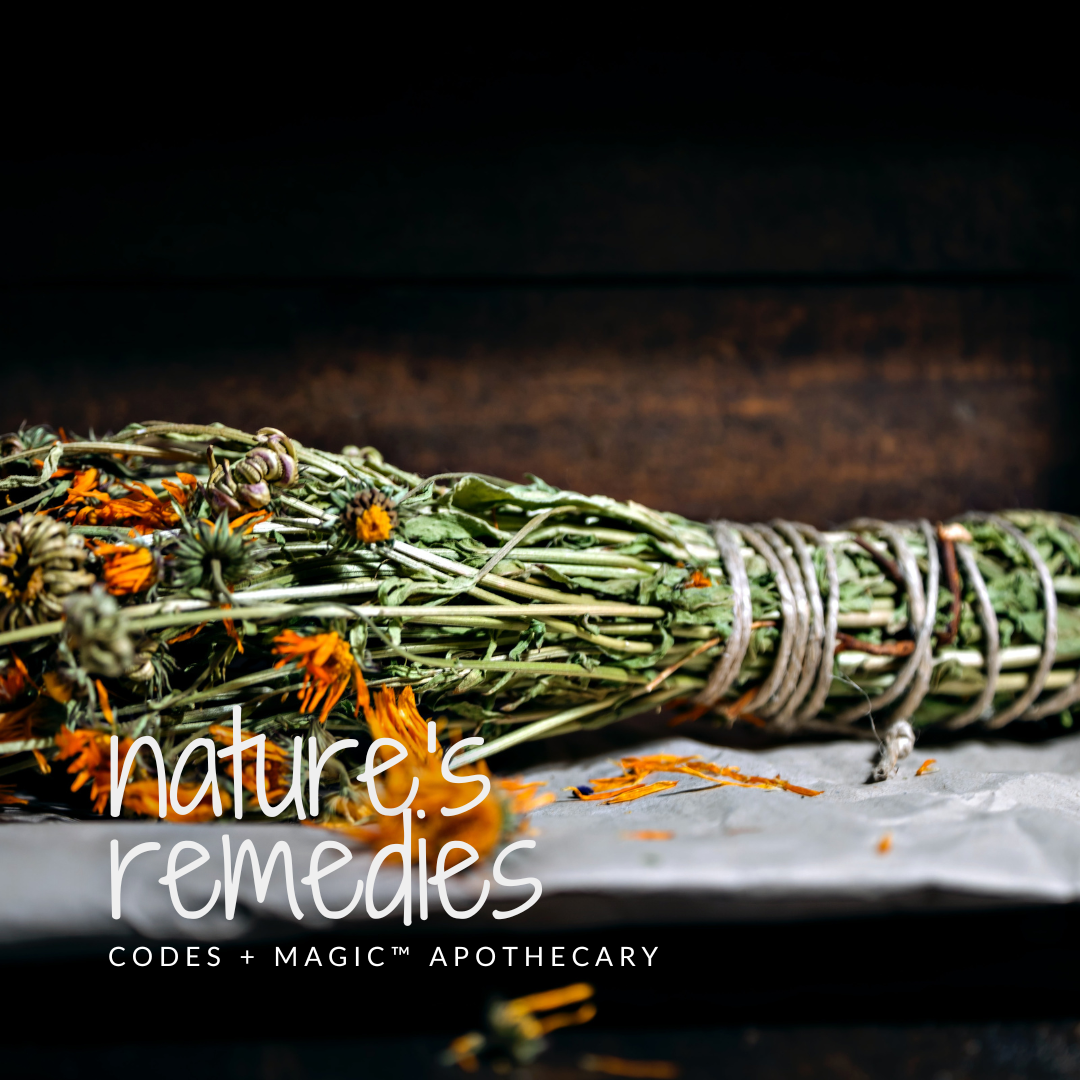 A quiet revolution has been taking place. Herbal medicine has seen unprecedented change in the developed world, as people strive to stay healthy in challenging environments.


Even when a plant has been well researched, herbal medicines are so complex and variable that what is known is rarely definitive.

The best way to accept change is to celebrate it and accept the opportunity for transformation that it brings. My soul purpose is to alchemize pain into passion. To master a mindset of openness and possibility, to heal and return to being in synchronicity with my environment. By redefining the stories of my experiences to reflect my lessons and growth, I can now create genuine heart-connections with others. We are powerful when we stand together in community.


Set the stage for creating energy that expands potential when you join the Codes & Magic™ Club.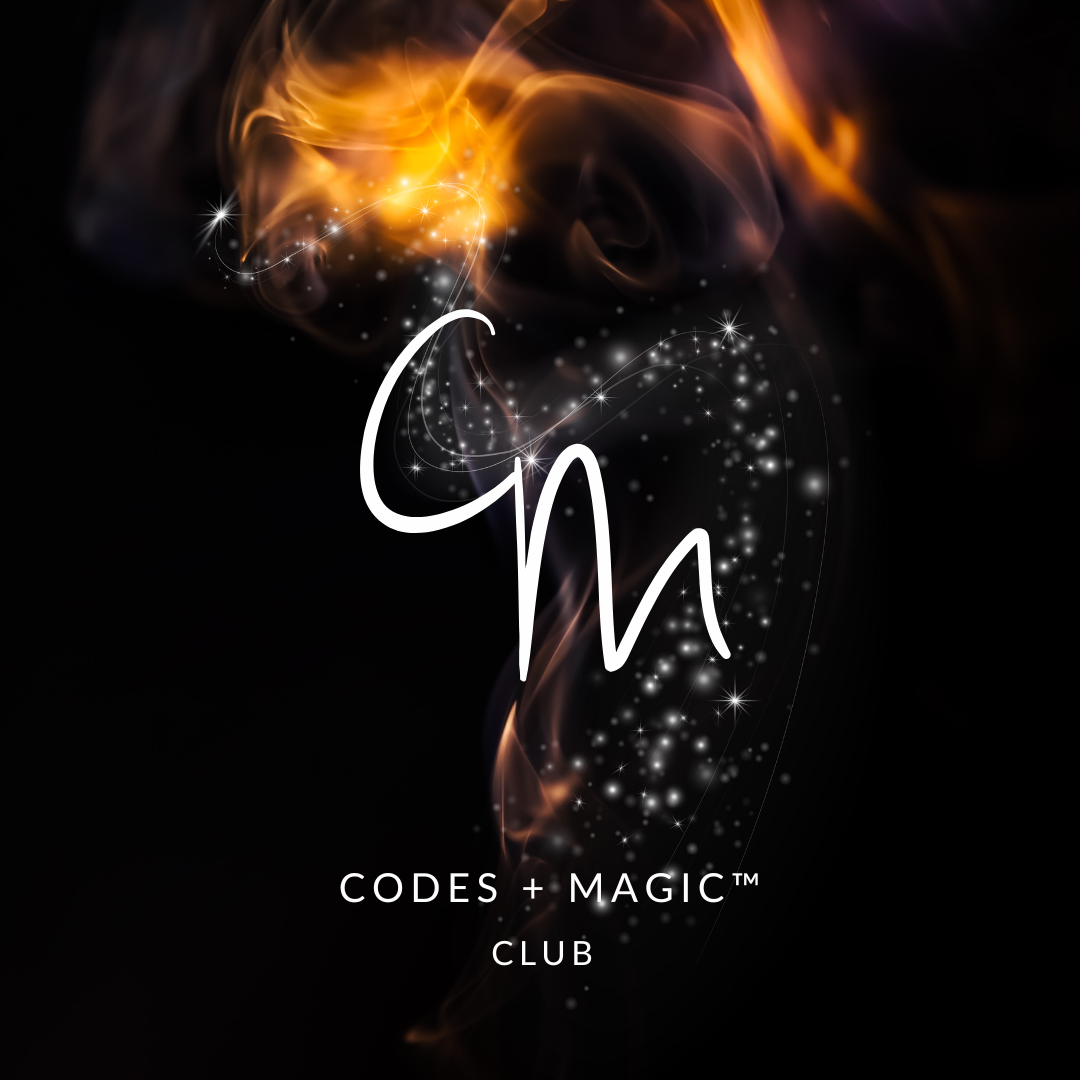 Embrace your wildness! This is the time to take control of your fears, deal with the insecurity and discover your courage. You become stronger and more resilient from the experience of understanding and accepting inner darkness.



I want you to have the courage to follow your passion and know that you've got support. Tap into my knowledge, understandings and insights to create a life that truly represents you.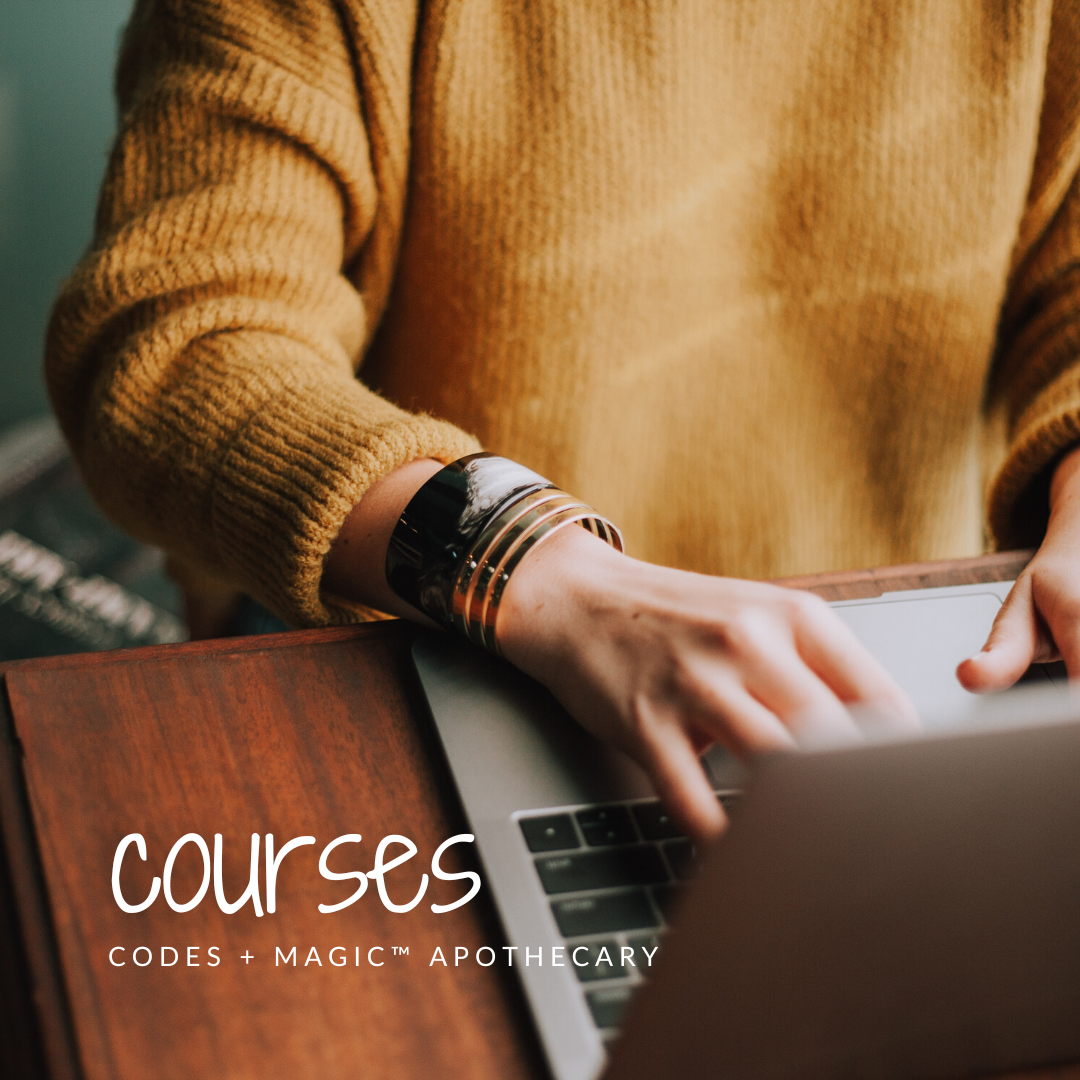 All we truly have is what we have learned. Explore a variety of courses that are designed to provide practical wisdom and understanding, as you rediscover the beauty and power of nature.


Use them to rewrite your stories about health and take centre stage in your life! Draw courage from nature's power to renew and overcome.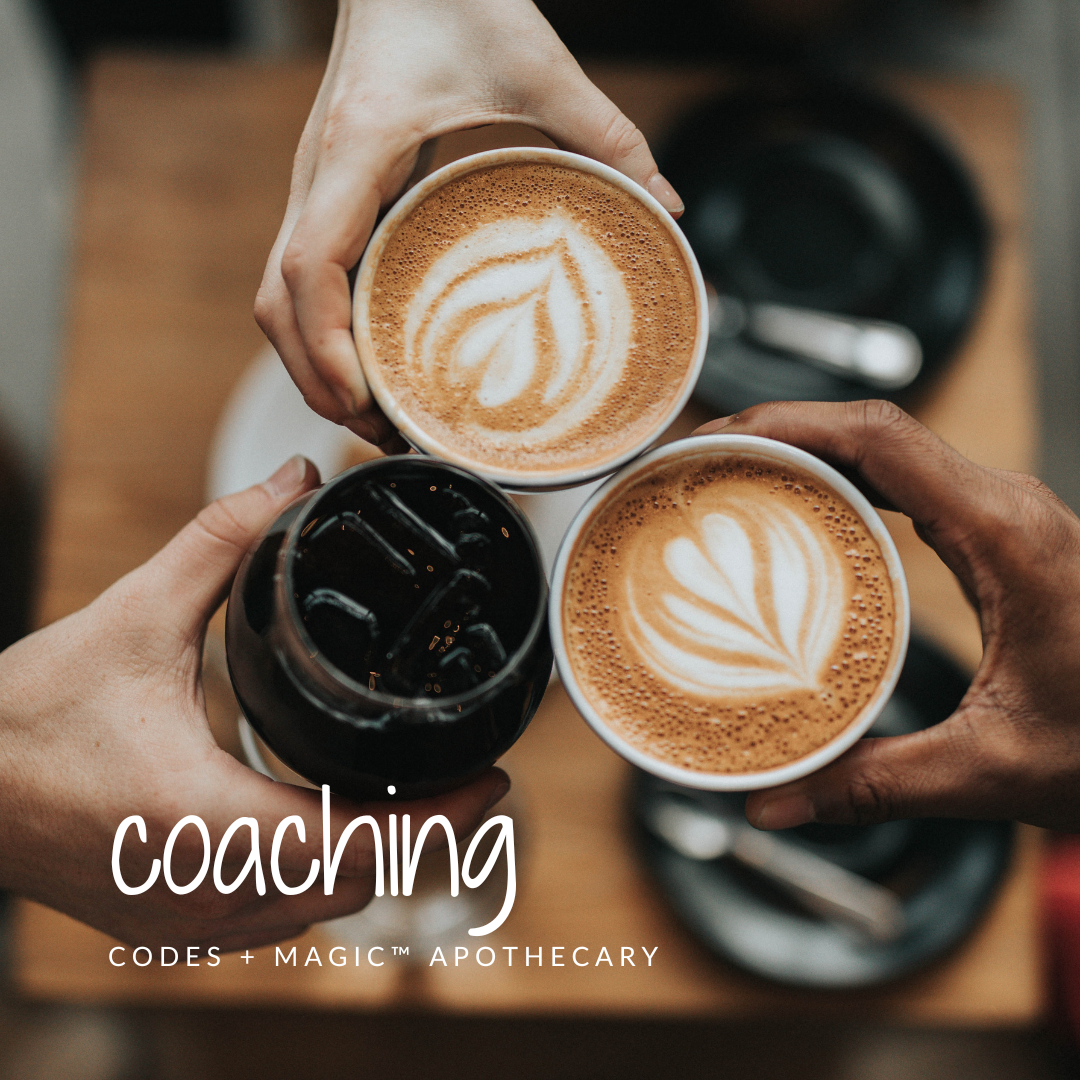 Discover powerful knowledge and material resources with our network of healers, teachers and leaders in alternative and holistic health services.


This is where we learn to love our body and the sensual nature of our physical form. The world is a serious place and so are your desires for life.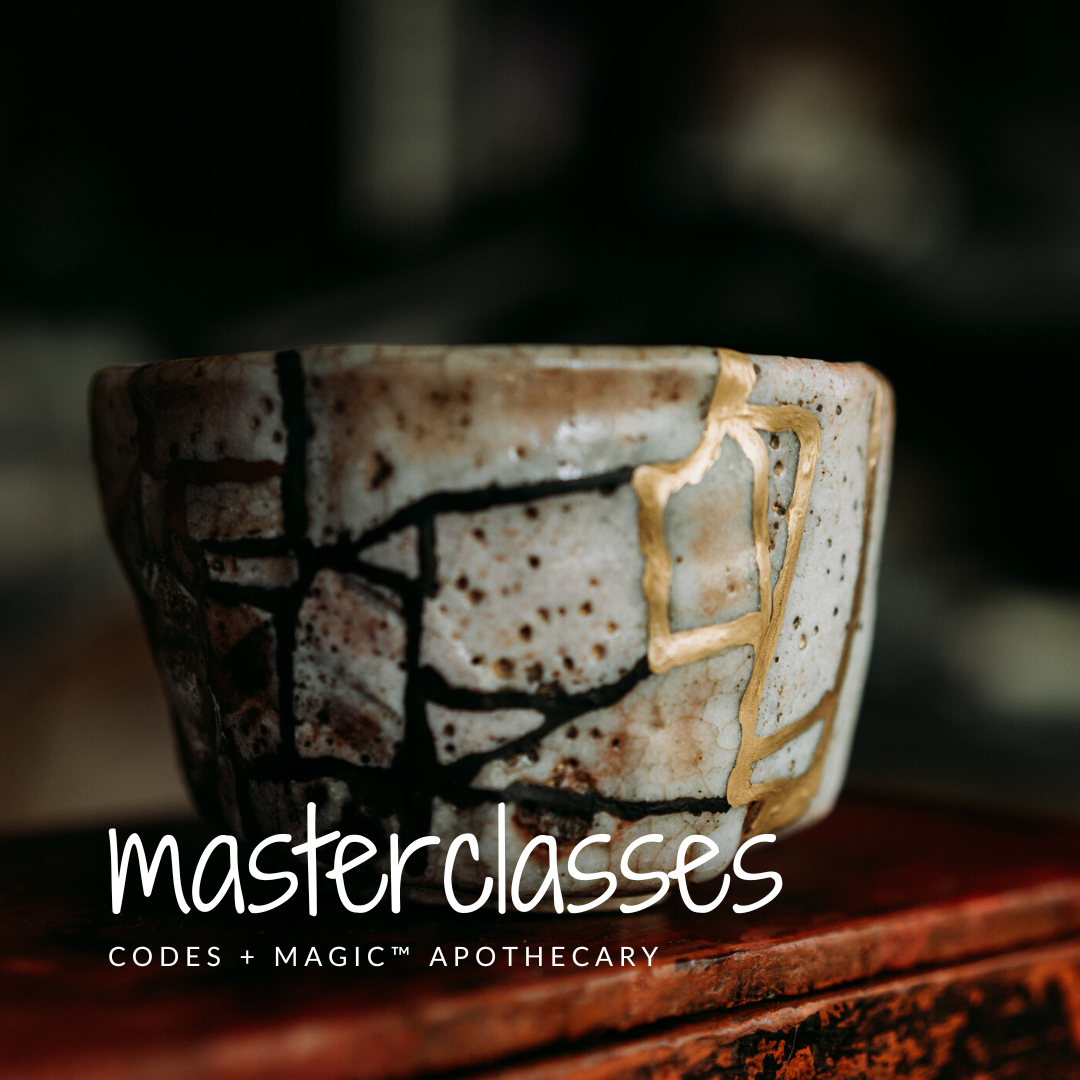 The keys to the castle are yours. You can lift mountains and yourself to new heights!


When we are self-empowered, there is no need to receive permission on how to behave. As we develop new habits that move us forward, we introduce new patterns into the fabric of reality. These will support your dreams as they take form.
Time is not the enemy. We have the ability to tap into new knowledge, understandings and insights that expand our understanding of the world. It is possible to create profound healing and emotional release of our past pain in an empowering way.