The world is remade through the power of fierce women performing outrageous acts of creative rebellion.
~ Louise M. Pare
You and your brand are a unique expression of your soul.


Your business is a reflection of your dreams, courage and trust. You understand how powerful knowledge and resources are to grow your foundation. I am a teacher and leader in creating beautiful and meaningful experiences for your customers. After spending almost 20 years using my skills in big business, it's time to share my resources, knowledge and experience in new ways.


I want you to have the courage to follow your passion and know that you've got support. Don't you dare hold yourself back, because you think you can't "afford" to pursue it. Tap into my knowledge, understandings and insights to create a brand that truly represents you.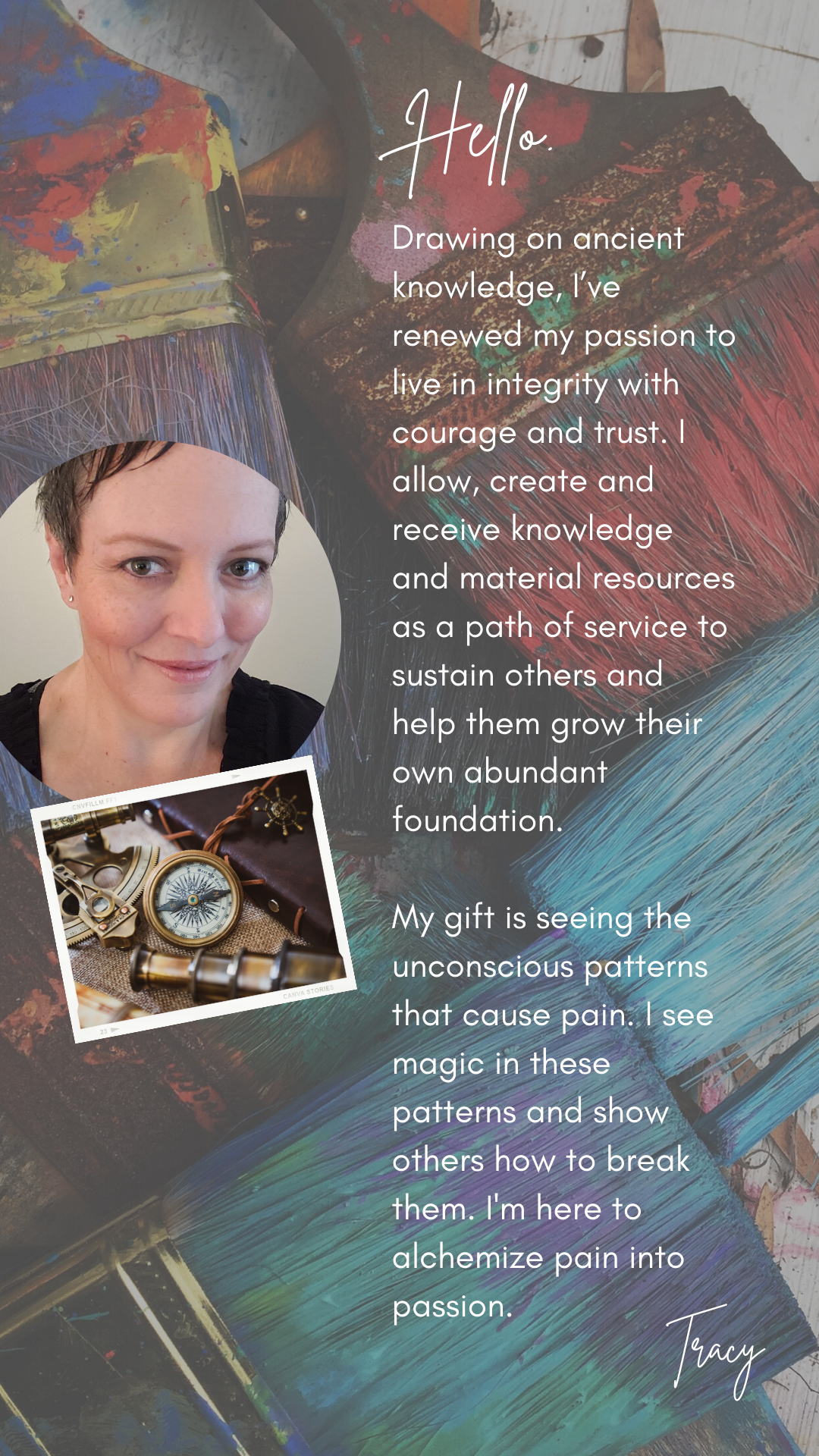 My journey into business started with a rebellious attitude and a career in healthcare. I worked as a Respiratory Therapist for an international homecare organization and quickly moved into a management role. I fell in love with marketing and spent many years working with brand development and copy writing.


I believe freedom is our most valuable possession and I'm not inclined to take the easy path. I'm straightforward and honest, with a flair for the creative.

Brand development is a strategic process of creating and distinguishing your image, products and services from your competitors. Development includes aligning your brand with your business objectives, communicating your brand to your target market and updating or strengthening your brand as necessary. It's the foundation of your business.


Sure, there are general principles, know your audience, how to price a product or service that are applicable to any brand. We start with "best practices" and then we make it personal. Or more accurately, you individualize the system for your brand.


No more "cookie-cutter" programs and ridiculous claims about your monthly income potential. No more wondering and worrying about "Will this work?"


This is an intuitive approach. There is a sense of what might work where and a loose plan, but how the plan is carried out will depend on and respond to the flow of its surroundings.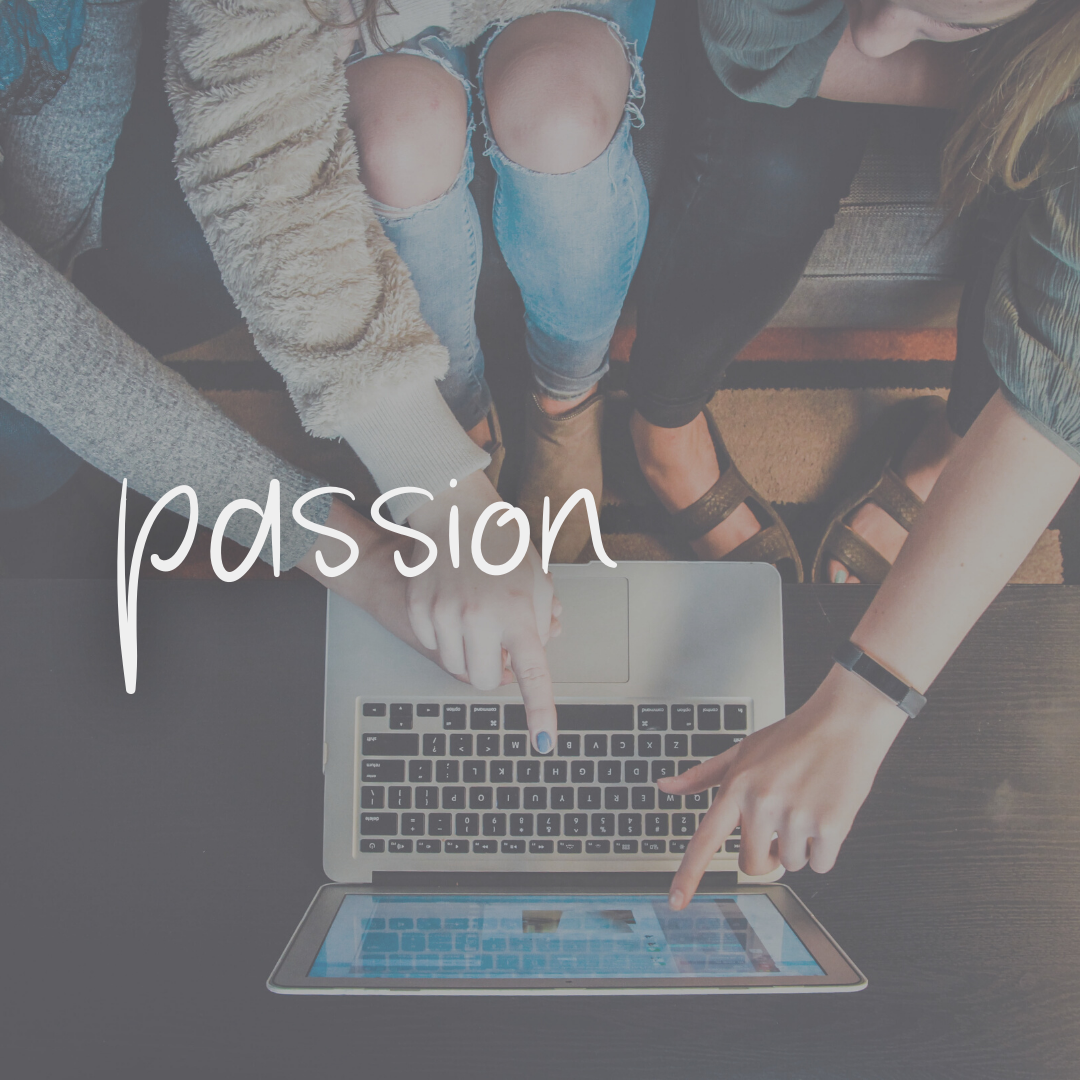 I want to learn as much about you and your brand as possible. My goal is to help you build a brand that supports your and your business as the world continues to change around us. I can supply a fresh set of eyes and insight into what you're passionate about. If you're in need of design and copywriting skills, we can leap frog your business to a new level.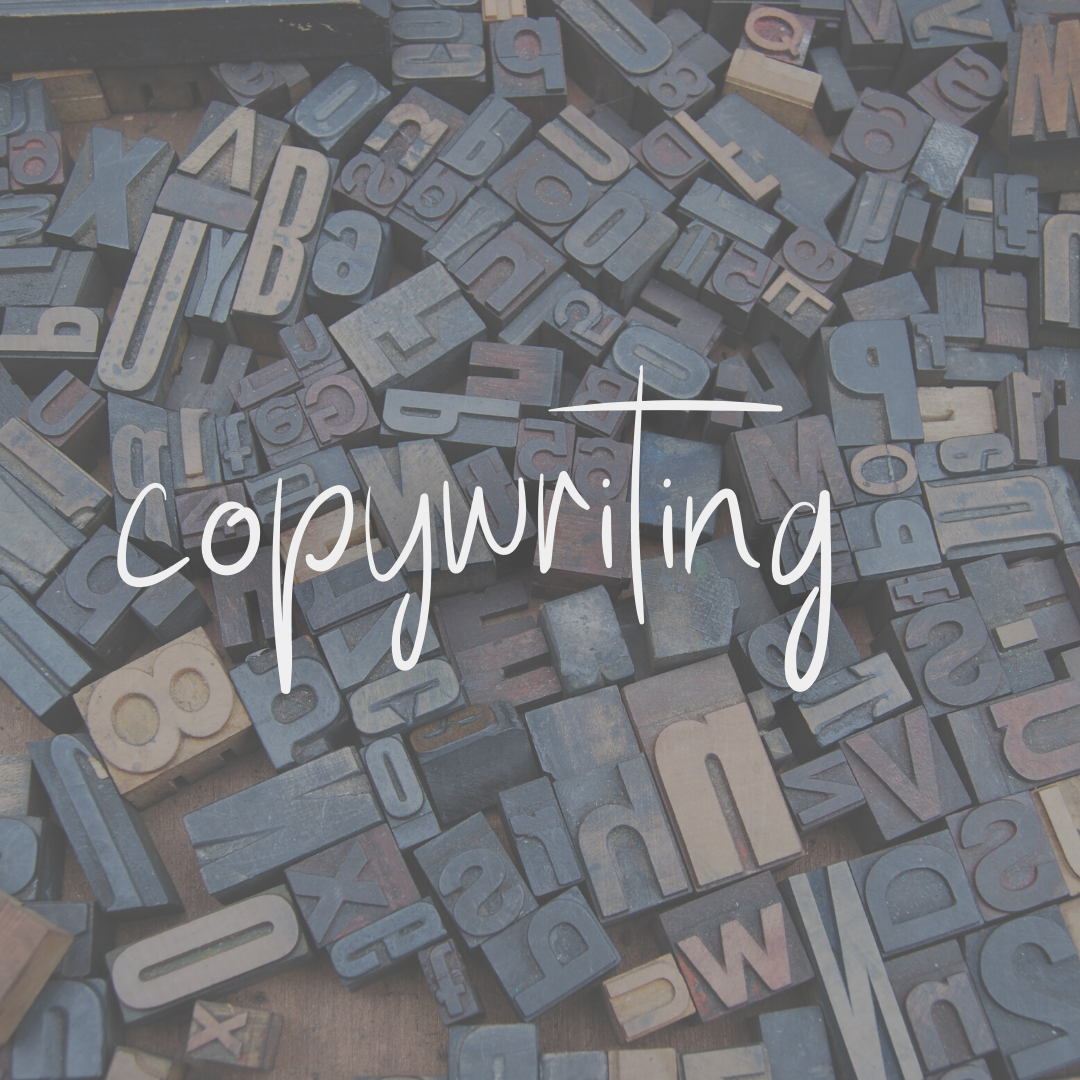 Copywriting is a call to action; on a grand scale!
Good writing gets to the point, finds connections and shares the larger story behind your message. Words, whether written or spoken, are the magic behind any and all marketing and advertising.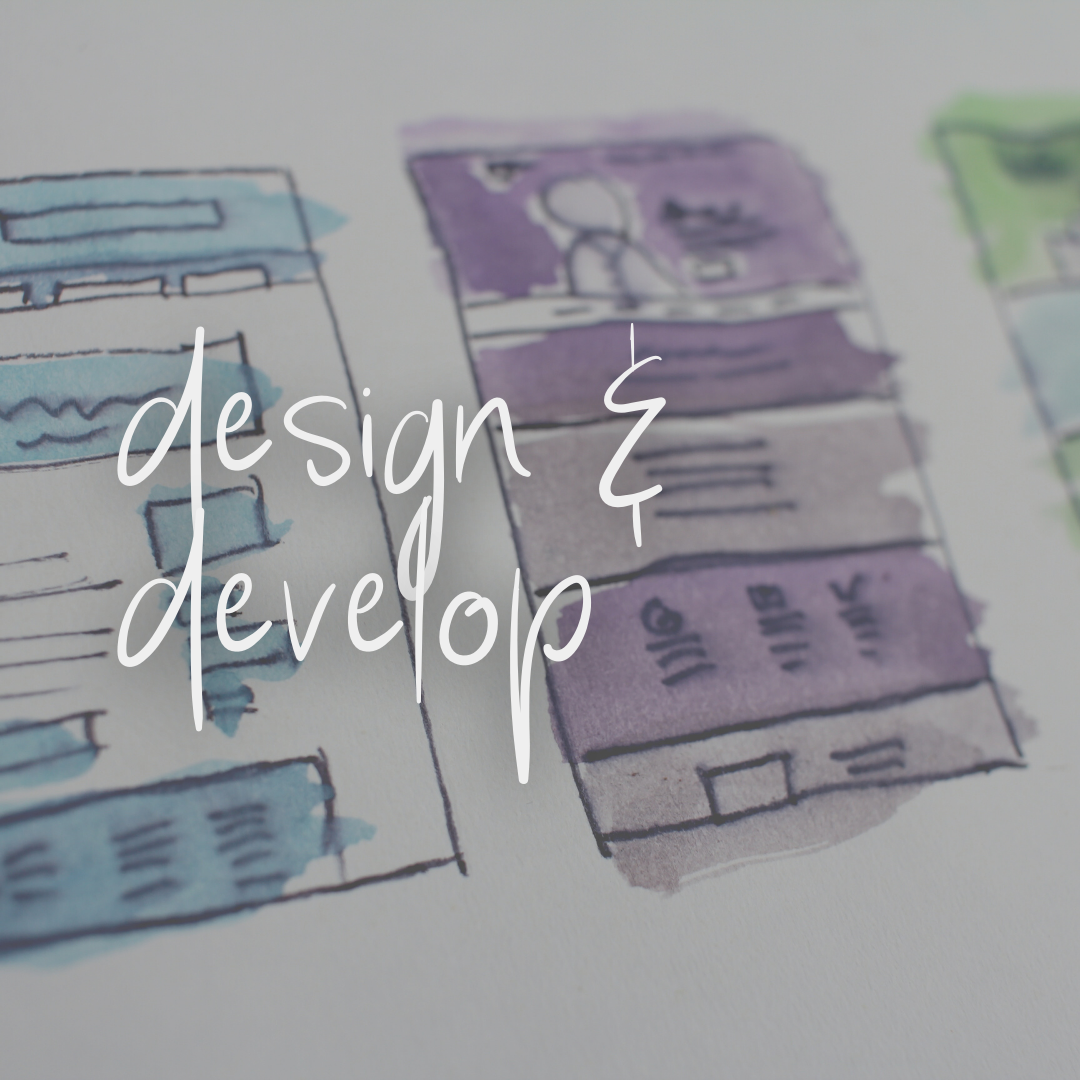 A picture is worth a thousand words and you can leave a lasting impression on a potential customer in a manner of seconds. Marketing and design go together like peanut butter and jam. We create interest in your brand through marketing and design helps you communicate through pictures. We'll build a brand that connects your to your customers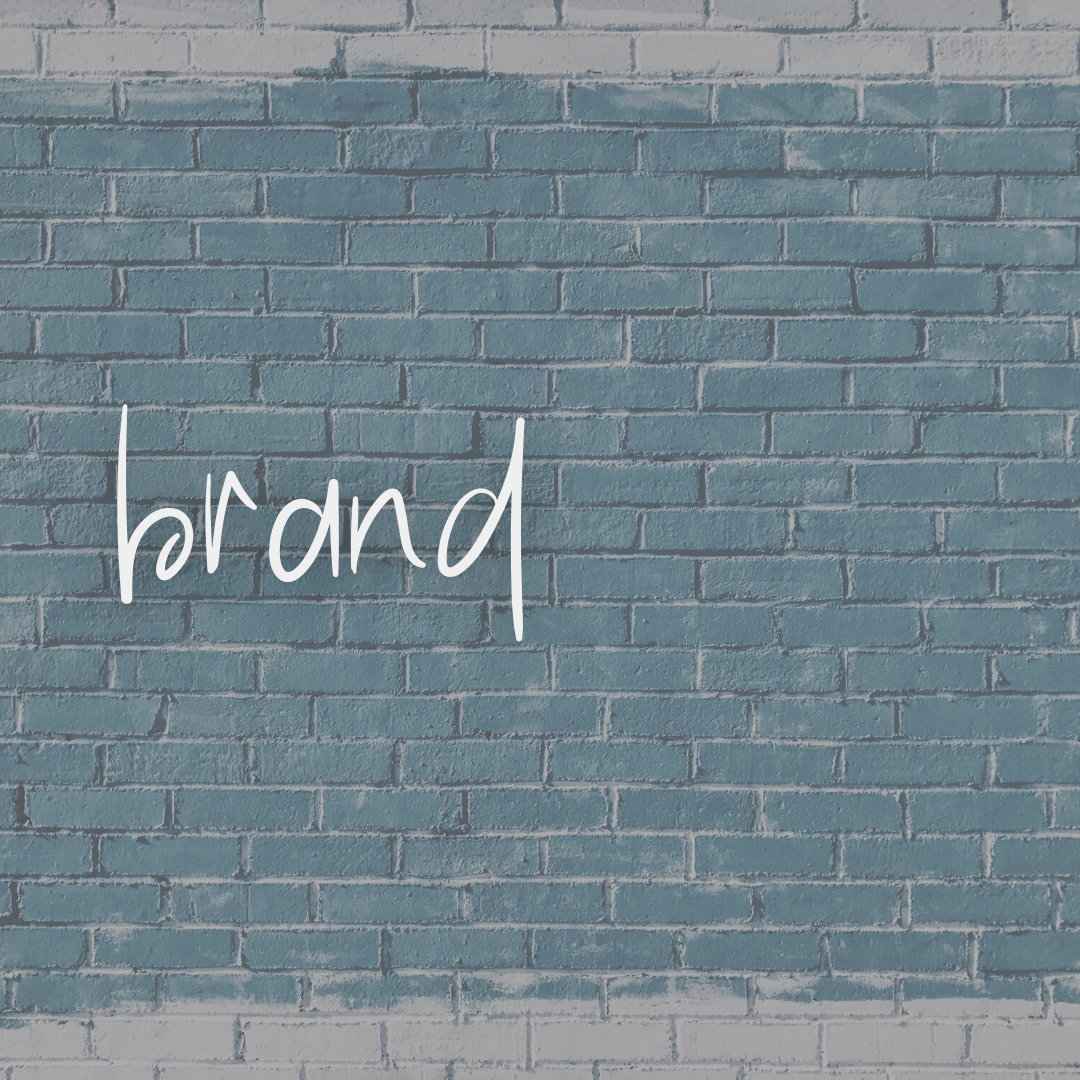 Creating beautiful and meaningful experiences with your customers is at the heart of how we do things. This is a needs-based selling approach that focuses on building a relationship with a potential customer, understanding their problems and developing solutions to their challenges. We have thought-provoking conversations that prioritize the relationship with your customer and and provide solutions to their needs.